Fall Studies and Groups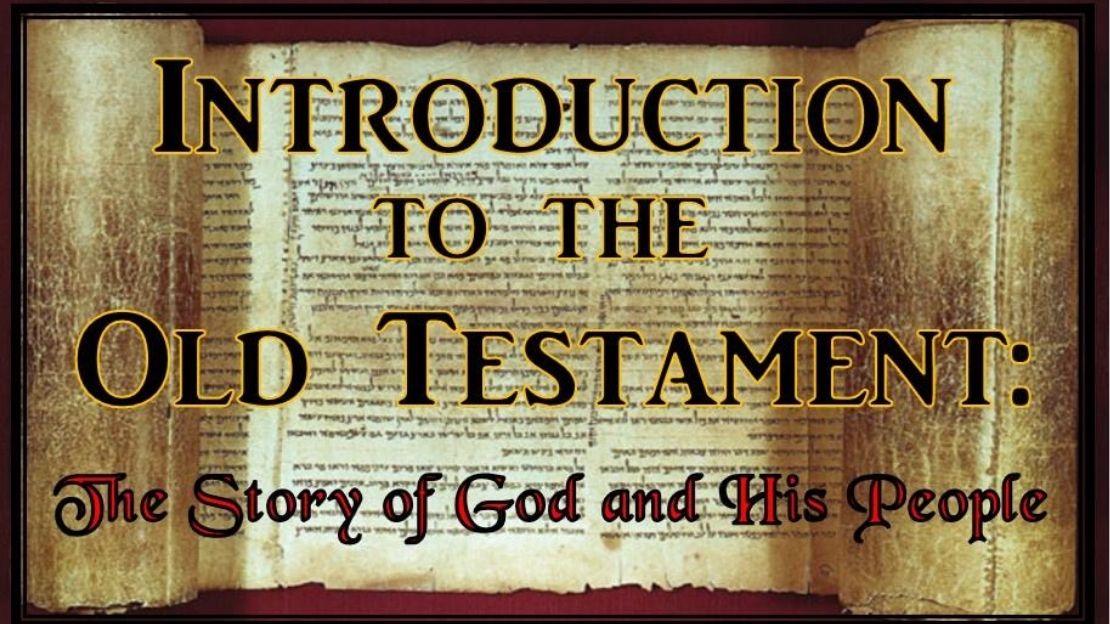 Introduction to the Old Testament
Dr. Lee Cooke is leading this 10-week ONLINE study of the Old Testament using the ZOOM format beginning September 8. As you engage the story of God and God's people as recorded in the Old Testament, Dr. Cooke will guide you in understanding the importance of context, the essential concept of covenant, and introduce a wide variety of influences on the text as you journey through this fascinating overview of the first thirty nine books of the Bible. Contact for more information.
Communion Service
Join us as we gather together (virtually) on Zoom for a Communion Service on the third Thursday of the month at 6pm. After signing up, you will receive a zoom invitation email on Thursday afternoon. You can join by clicking that meeting link between 5:45-6pm. As you gather around the extended table, we invite you to have a cup of something to drink with you and something to eat. We will lead a prayer of thanksgiving as we break bread together.Contact for more information.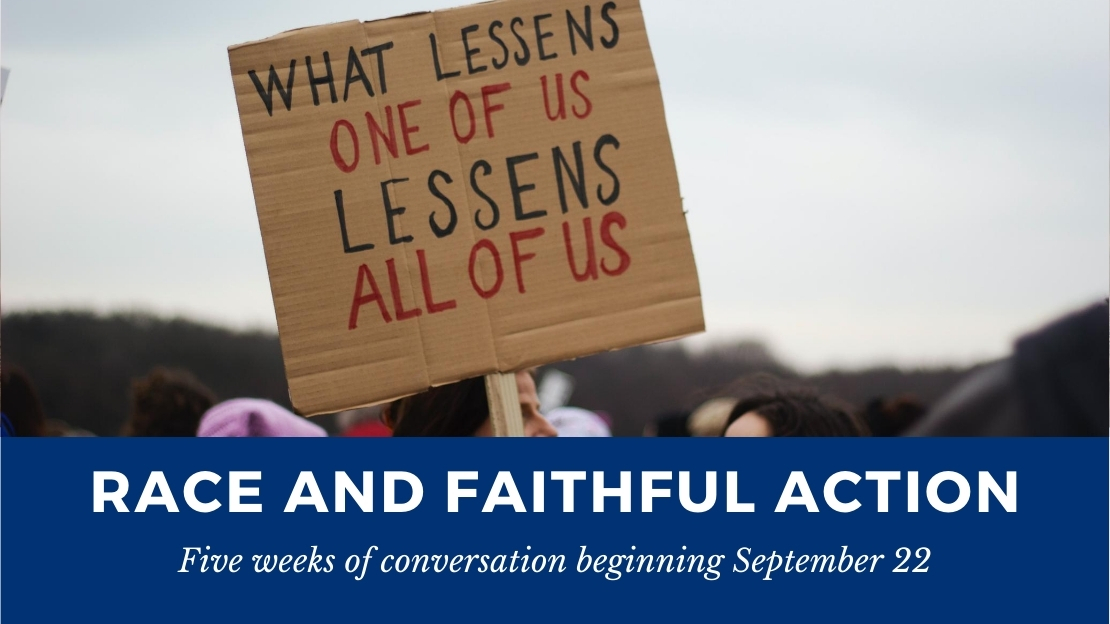 Unveiled: Race and Faithful Action
As a follow up to our summer worship series "Unveiled" and in an effort to more faithfully live into our baptismal vows that invite us to resist evil, injustice, and oppression in whatever forms they present themselves, Asbury clergy are facilitating five weeks of conversation on race and faithful action. We will explore the historical context of race, engage with materials by black, indigenous, and persons of color, begin to understand our individual and institutional roles in racism, and together discern how to faithfully respond as a followers of Christ.This class begins September 22. Contact for more information.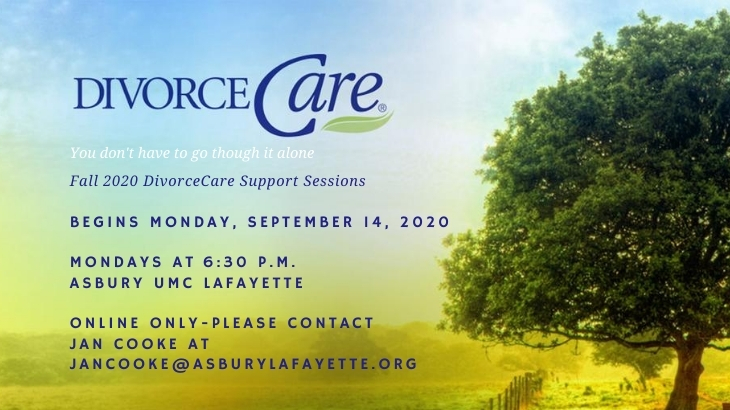 DivorceCare
DivorceCare is a helpful, caring support group for people dealing with the challenges of divorce. This group is facilitated by Michelle Hernandez, LPC, of Hernandez Counseling of Lafayette. Our next 13-week program begins Monday, September 14th at 6:30pm. Due to COVID-19 concerns, each session will be held ONLINE ONLY.You are welcome to join this group at any point during the 13-week program. Contact for more information.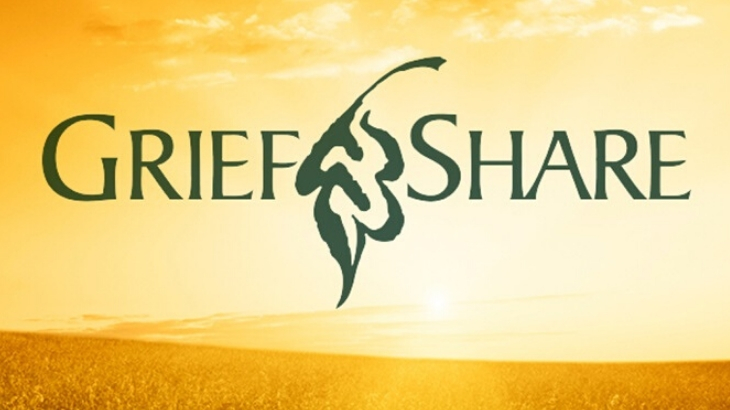 Griefshare
GriefShare is a warm, caring support group for people who have lost a loved one. You may join at any time. Due toCOVID-19 concerns, each session will be held ONLINE ONLY. Our GriefShare team will gladly assist you in registering to attend online. For more information, please contact Patsy Fletcher at .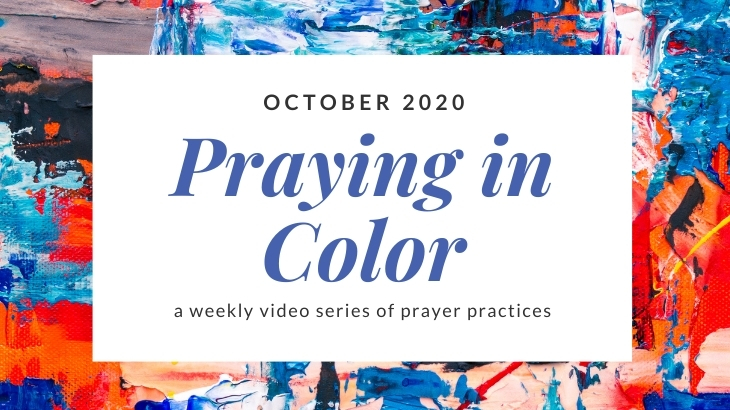 praying in color: a weekly video series
Each week in October we will explore a new way to pray using the book "Praying in Color: Drawing a New Path to God" by Sybil MacBeth. If you've ever felt restless or distracted while praying, these practices may help enhance your prayer time. All you need is an open mind, paper and some colors.Contact for more information.